Hemingway Bar
For more than 25 years the Hemingway bar offers fine drinks and cocktails ranging from classics to modern creations and regional specialties. Always mixed with fresh and high quality ingrediences. During the Mixology Bar Awards 2014 the Hemingway bar was awarded as one of Germanys 10 best bars. It is not only visited by hotel guests but is also a favourite of the locals of Freiburg. Our bartenders create new menus and homemade specials on a regular basis. Besides cocktails and spirits we also serve regional beers, craft-beers from micro-breweries and national and international wines.
Hemingway Smoker Lounge
Cocktails and fine liquors are also the main topic in the "Smoker Lounge" located in our historic vaulted cellar. Because people who like to listen to good beats and enjoy a cigar or cigarette along with their drinks will definitely feel good here. The "water wall" behind the bar ensures a good climate and the experienced bar team provides the necessary atmosphere. The combination of historic masonry with modern design and an elaborate lighting concept creates a very special atmosphere in the "Smoker Lounge".
Reservation Hemingway Bar and Smoker Lounge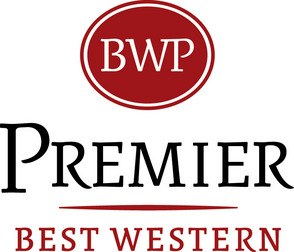 Best Western Premier
Hotel Victoria
Eisenbahnstraße 54
79098 Freiburg im Breisgau
Tel: +49 (0) 761-207340
Fax: +49 (0) 761-20734444
E-Mail: info@victoria.bestwestern.de